Balance phone wallpaper
By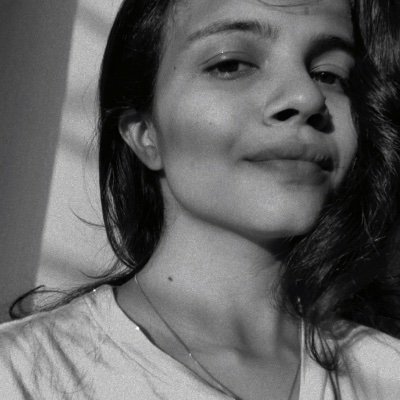 Heli Naik
The purpose of this phone wallpaper is to remind you to keep balance between your work and personal life. As most of us are working from home, we forget to break our routine.
$ 0
Get it Now
Thank you so much for supporting my small art shop :)
Once you provide an email we will send you detail so you can download content.